Södahl 100% Deens, en hoogwaardig textiel 
 Södahl is een 100% Deens merk dat producten voor in huis ontwikkelt met prachtige patronen in hoogwaardig textiel en met een hoge functionaliteit.
Meestal is het Scandinavische kleurenpalet beperkt tot lichte, gedempte neutrale tinten. Maar de Deense voorliefde voor grafisch ontwerp en kunst voegt gedurfde contrasterende kleuren en opvallende ontwerpeffecten toe aan de inrichting, waardoor het thuis uniek en persoonlijk wordt.
Met de items van Södahl haal je Scandinavisch design naar je winkel collectie. Bied je klanten hoogwaardige, functionele producten met een unieke design. Wij helpen je graag bij het samenstellen van een perfecte collectie

Haal je Scandinavisch design naar je winkel collectie!

Duurzaamheid en verantwoordelijkheid
Er zijn maar een paar stappen die je moet doorlopen om onze Deense merken in jouw winkel te verkopen. Allereerst vul je onze digitale klantenkaart in. Wij zullen vervolgens op korte termijn contact met je opnemen, een geografische check doen of we niet al een verkooppunt bij jou in de buurt hebben, een klantaccount voor je aanmaken en daarna begint het leukste moment: via onze B2B-portal je winkelwagen vullen met prachtige producten.

Al onze merken hebben één ding gemeen; Scandinavisch design kenmerkt zich door eenvoud, minimalisme en functionaliteit.
Hieronder is een selectie van onze merken te zien. Neem gerust contact met ons op voor meer informatie of vul onze klantenkaart. 
Home is the family's safe and inspiring place, the framework of family life – it is where you enjoy life with your loved ones. Your own, personal style with luxury, high quality products in contemporary Scandinavian design, creating your own beautiful, cosy setting in an inspiring, captivating ambience where family and friends like to be. 
Christian Bitz has hosted and is expert in several Danish TV programs, and has an MSc in human nutrition and research director at Herlev and Gentofte Hospital, where he is involved in numerous research projects and the development of the food to patients.
We interpret evolving trends by rethinking beauty and functionality for everyone who shares our belief in a profoundly positive life. Expressed in an honest and colourful way, our designs challenge convention, inspire curiosity and embrace exquisite materials.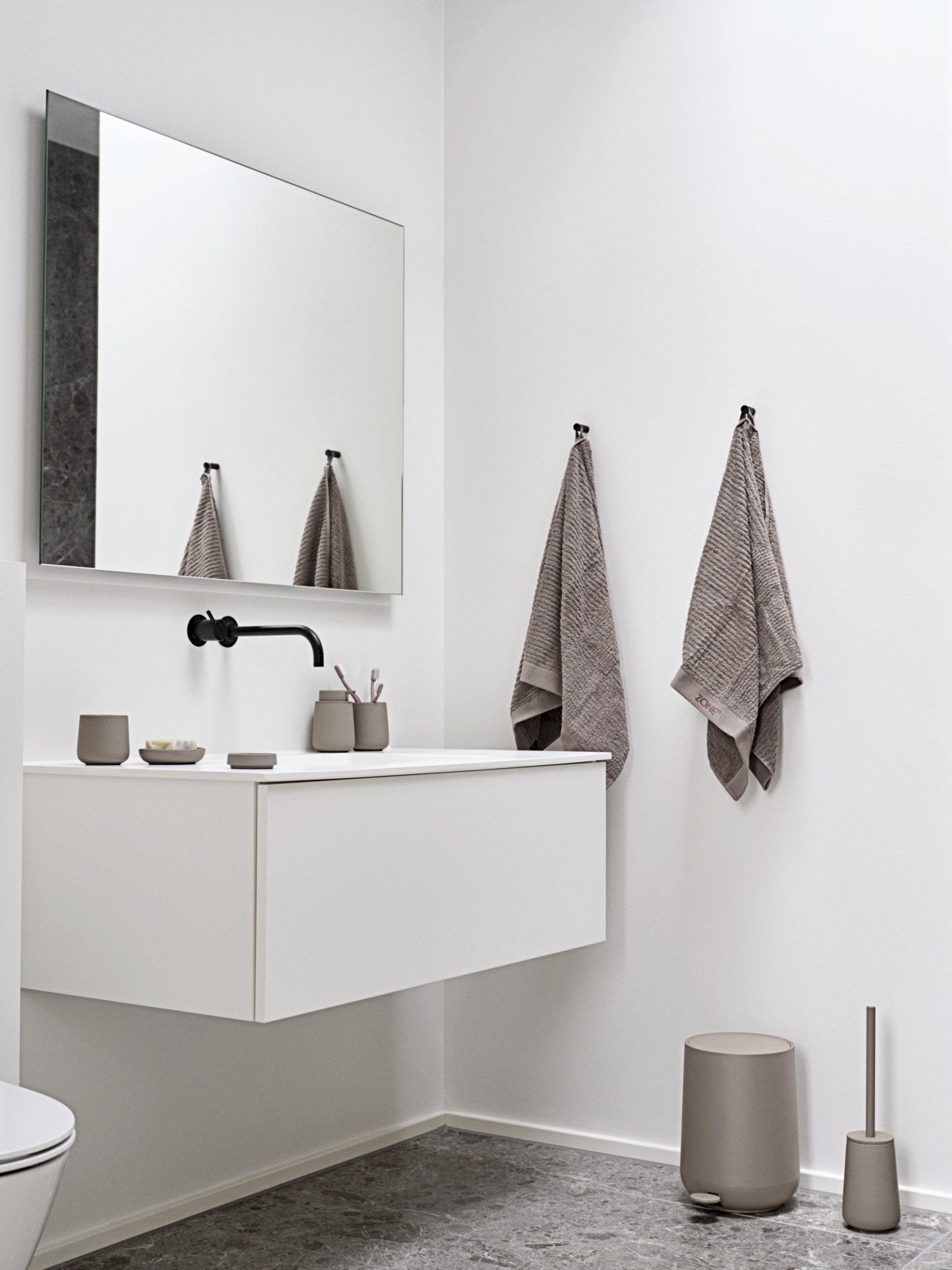 The Danish design icon, the Margrethe bowl, is indisputably the best-known product in Rosti's range. The Margrethe bowl was designed in 1954 by Sigvard Bernadotte and Acton Bjørn's studio in Copenhagen, and it is named after the Danish Princess Margrethe.
Our mantra is that current interior trends should be accessible and easy to follow without having to compromise on the details and materials found in quality products. We are therefore committed to creating interiors with a handcrafted feel, as things made by hand are created with a passion that comes straight from the heart – and into the home.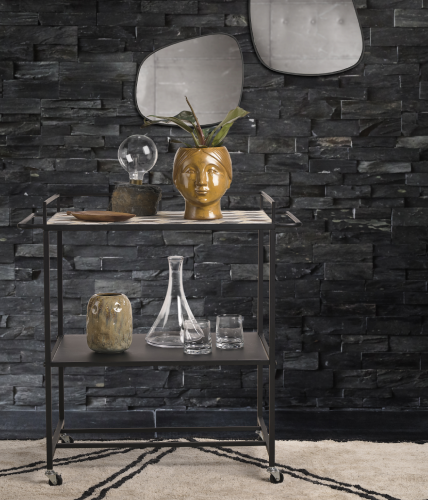 Gense's cutlery is both classic and innovative in its design – with a perfect combination of form and function. Since the 20th century, Gense has attached the best designers who, with their artistic skills and great passion for craftsmanship, have helped to make Gense world famous for its Scandinavian design.

For many years, Lyngby Glas dominated Danish dinner tables and has now been re-launched as a series of beautiful, crystal-clear whisky and longdrink glasses, besides carafes and vases.
Give a Hoptimist and experience the joy of giving. Gustav Ehrenreich created the happy movement in the late 1960s, which earned itself a place in Danish design history.
Today, there is a happy Hoptimist for every occasion. So, wherever it finds itself, a Hoptimist is guaranteed to spread joy. That's the whole idea behind the Hoptimists: To spread joy and bring a smile to everyone's face.
RiD B.V.
Hendrik Figeeweg 3F / C5
2031 BJ Haarlem
Nederland 🇳🇱